This election day, please vote for John Whitmire for Houston Mayor.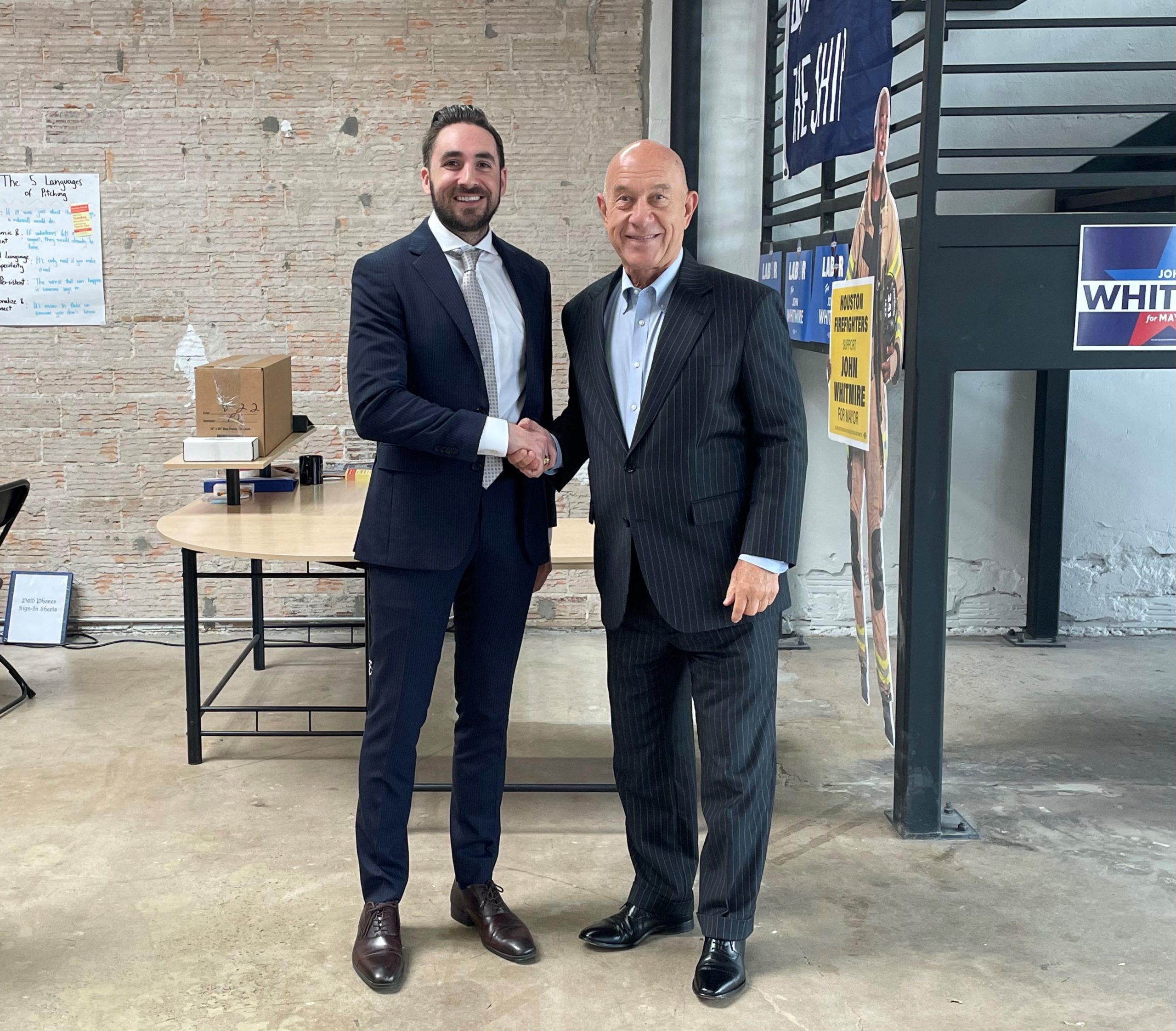 We deserve a mayor who stands with hardworking Houstonians. John Whitmire will:
be a strong ally for working men and women
Advocate for unions like UFCW
Fight for policies that deliver Houstonians the wages, healthcare, and retirement benefits they deserve
John Whitmire has always been a champion for labor and we can trust that he will continue to support unions and working families as Mayor of the City of Houston. The choice is clear for members of UFCW Local 455. Join us and go VOTE for John Whitmire for Mayor today!
Get out the vote this November 7, 2023