What a union can do for you
Members of a union quickly notice these main differences in their work life:
Better Wages and
Regular Raises
Guaranteed Hours and
Stable Schedules
Protections from
Arbitrary Treatment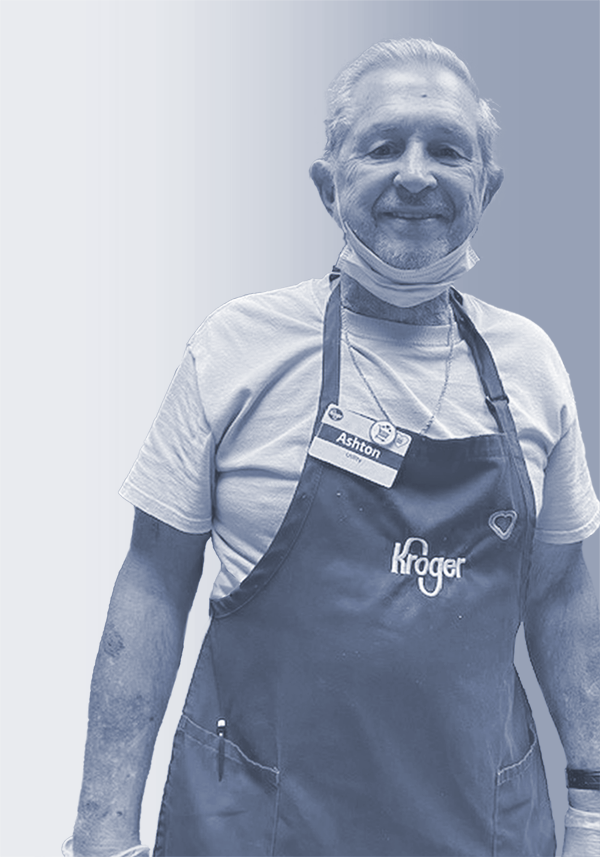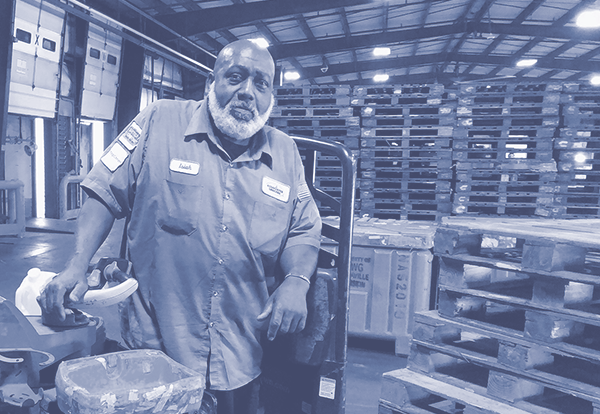 One on one, employees do not have the bargaining strength it takes to maintain fair and equitable treatment for all, but when we unite and become part of a strong union we can and do make a difference.
Want to Start a Union at Your Workplace?
It's our job to help.
View our Organizing page and familiarize yourself on the steps it takes to start a union in your workplace. It only takes a few steps and a little effort so long as your co-workers are on your side.
Learn More
Join the Union
When workers stick together we make things better. Join the 19,000+ who are UFCW455 strong!
Join Now
Member Benefits
Better Wages, Better Benefits, Better Lives. As a union member, you are eligible for a number of exclusive discounts and educational programs.
Find Your Rep
Your Rep is there for you, from your first day of work, to your last. Whether you have a problem at work or a general question, don't hesitate to reach out!
Rep Finder
Latest News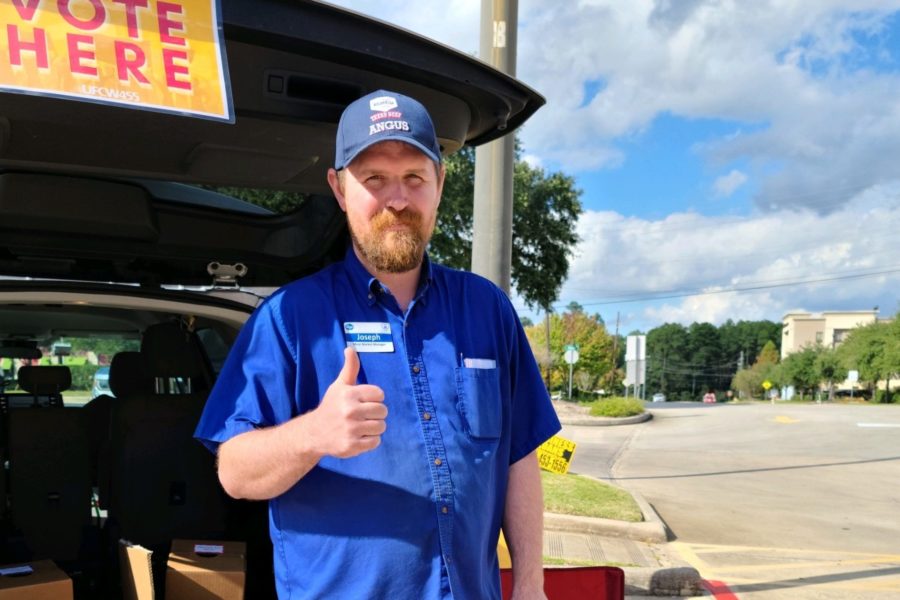 UFCW455 Kroger members ratified a contract after two-years of negotiations that focused on wages and…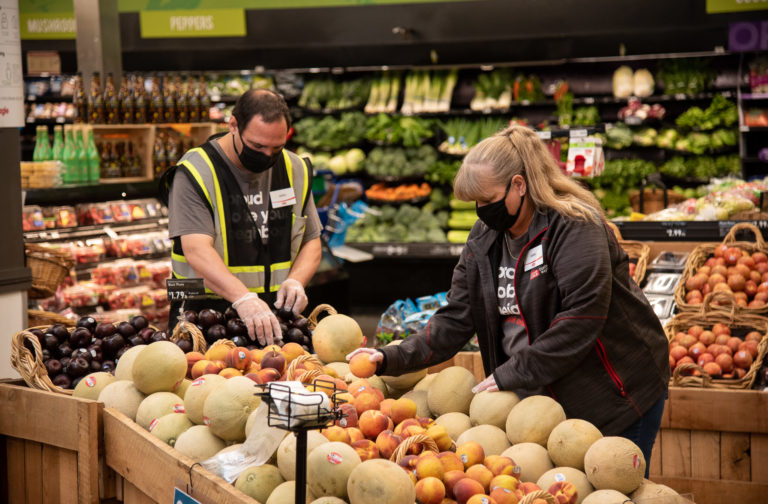 WASHINGTON, D.C. – Today, United Food and Commercial Workers, America's largest food and retail union with 1.3 million members, sent…
More Articles
2022 Grievance Settlements Awarded*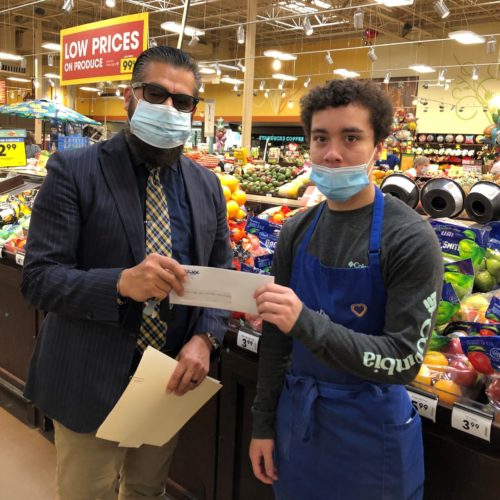 Download Our App
A
members-only
tool helping you stay connected with your Union all in the palm of your hand.
Our Pledge
Smart. Safe. Fair. Better.
From negotiating with employers to improve working conditions to organizing community food drives, we know together we can make a difference and improve the lives of those around us.
See More
Kroger Bargaining News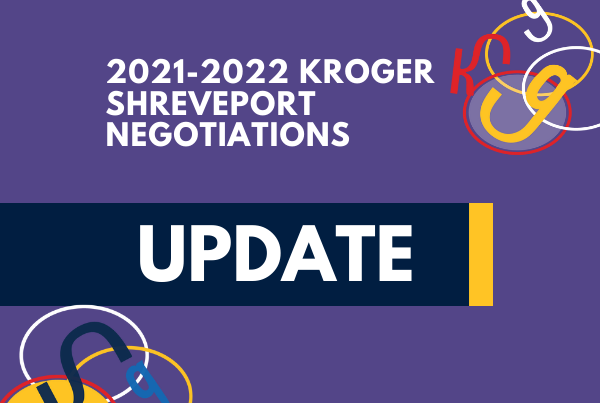 On April 20th UFCW Local 455 Kroger Union members voted at one of the many locations throughout the area on the Tentative Agreements that were recently signed by the Company.…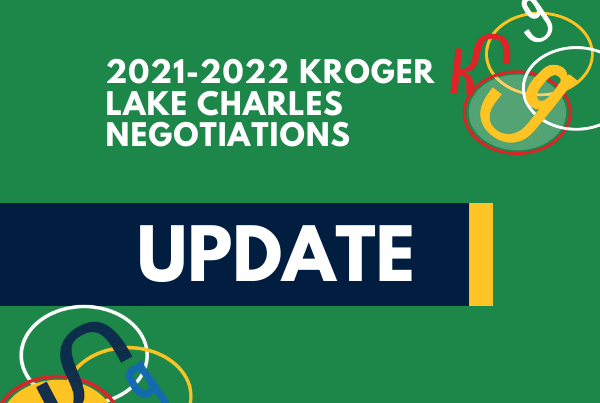 On April 19 UFCW Local 455 Kroger Union members voted at one of the many locations throughout the area on the Tentative Agreements that were recently signed by the Company.…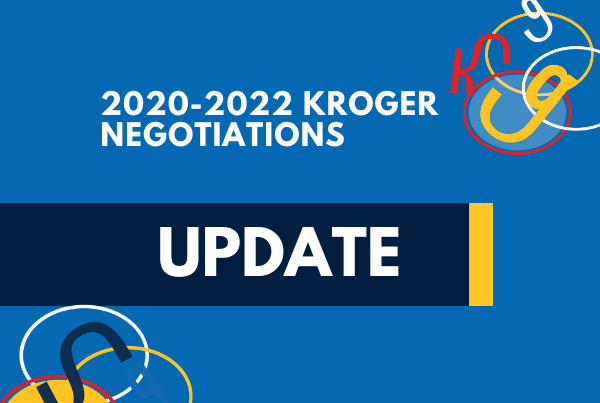 On April 11 through 14th 2022, UFCW Local 455 Kroger Union members voted at one of the many Kroger store locations throughout the Houston area on the Tentative Agreements that…