Unions make a difference.
Workers need fair treatment today as much as ever. With most of the economic benefits of our economy going to corporate America, working people are using the power of collective action to get their fair share. Workers never gained anything without uniting for it.
Safety and health protections
Just think of what you and your co-workers may be able to win with a union contract.
At UFCW Local 455, you are the union. You come together with your co-workers; you determine the working conditions and concerns that will be bargained in a contract; you will be part of a larger movement to improve the lives of working men and women in the workplace and in their communities.
The more workers who join together, the more management listens to what they have to say. In union there is strength. Without a union, you have only a few rights such as minimum wage, overtime after 40 hours and unemployment insurance. Every worker deserves affordable health benefits, living wages, safe working conditions, equal opportunity, a secure pension and a voice in the workplace.
The UFCW is working to make sure workers get their fair share.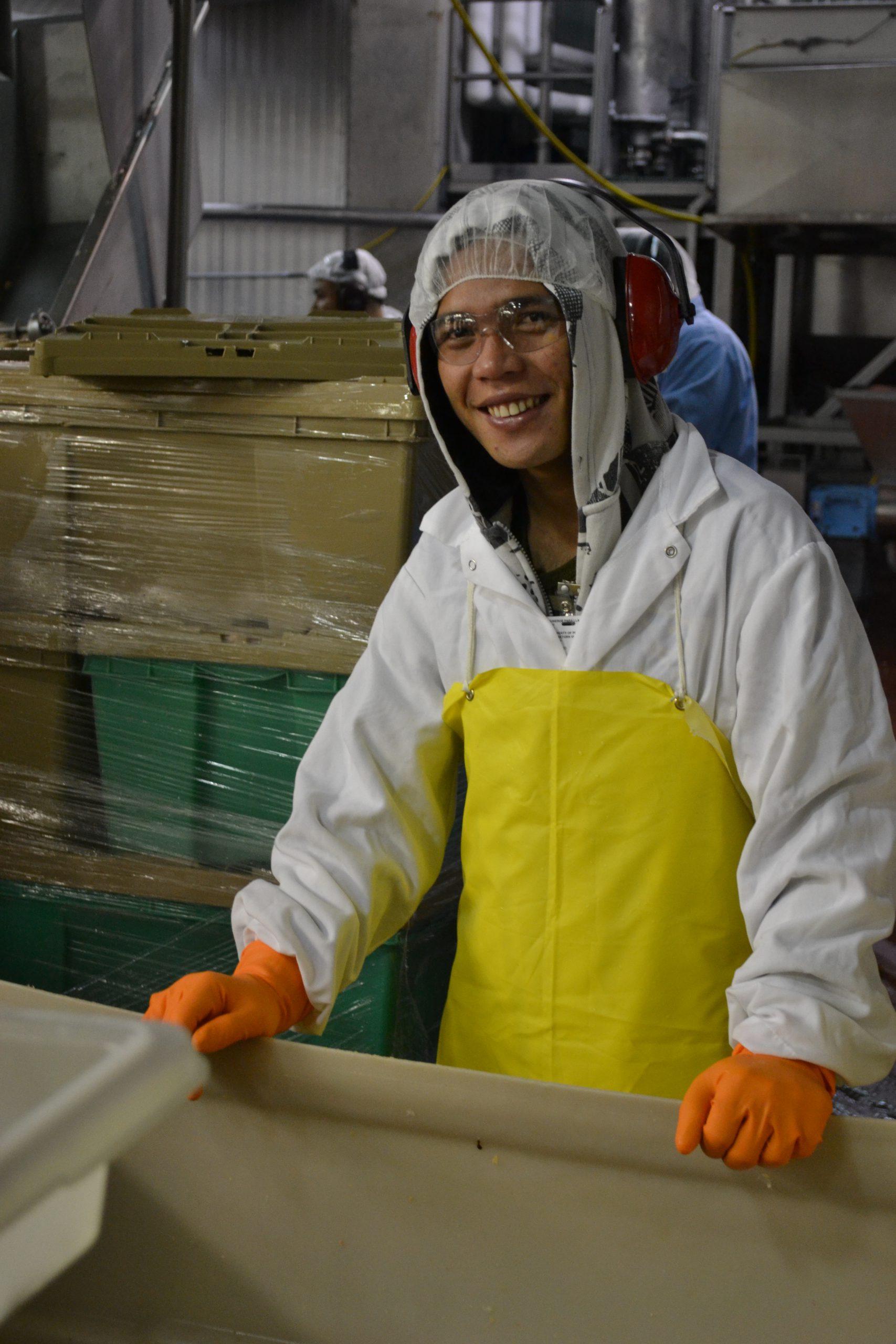 It's your RIGHT to join the union
Your right to form a union in your workplace is protected by the National Labor Relations Act.
You can start a union at almost any company as long as you and your coworkers decide your job would be better with a union to back you up. However, the act specifically excludes individuals who are:
Employed by federal, state or local government.
Employed as agricultural laborers.
Employed in the domestic service of any person or family in a home.
Employed by a parent or spouse.
Employed as an independent contractor.
Employed as a supervisor (supervisors who have been discriminated against for refusing to violate the NLRA may be covered).
Employed by an employer subject to the Railway Labor Act, such as railroads and airlines.
Employed by any other person who is not an employer as defined in the NLRA.
Know that it is ILLEGAL for your employer to threaten, discipline or fire you for any real or alleged union activity and every conversation, email, text or note between you and the Union are 100% confidential. Your employer CANNOT interfere with an organizing drive nor can they change any of the conditions of work (i.e. wages) once the union has filed an application for representation with the National Labor Relations Board (NLRB).
Remember, some organizing drives won't take long but some can takes months. The more united you and your coworkers are, the easier and quicker the organizing drive.
Benefits of joining the union
UFCW455 members have just cause protections, meaning you cannot be unjustly fired or disciplined. Your employer must prove they have just cause to take such actions and if you are to be wrongfully terminated the union will fight to get your job or missed pay back to you.
Your union membership means you will always have the union on your side. As a union member you have a right to union representation at any meeting you feel may lead to disciplinary action.
Union workers generally receive higher wages than non-union workers and receive guaranteed pay raises which are spelled out in their union contract.
Union members have a voice and a vote in the benefits they receive in a union contract. Each new contract is ratified (voted on) by the union members.
Seniority gives workers a variety of special benefits such as wage scales, promotions and vacations based on years of service. Seniority rights help reduce favoritism in the workplace.
Union workers have a right to grieve any event which directly violates their contractual rights. Whether it's with regard to pay, benefits, harassment or unjust termination, your union will fight on your behalf.
The union difference
IT'S A FACT : Employees that have formed a Union have a better standard of living because they negotiate together for:
wages and hours.
working conditions and job security.
insurance and other fringe benefits.
Union workers' median weekly earnings2
Non-union workers' median weekly earnings
Union members are more likely to have quality job-provided health insurance.1
Union members are more likely to participate in a guaranteed pension plan.
Union members are more likely to receive paid sick leave.
1 U.S. Department of Labor, Bureau of Labor Statistics, National Compensation Survey: Employee Benefits in the United States, March 2020.
2 U.S. Department of Labor, Bureau of Labor Statistics, Union Members 2018-2019, January 2020.
Our members love being part of a union
Ernest
Sanderson Farms, Bryan
"I've been a union member for 13 years and what I like about being a union member is if I have any questions or need help on the job the union is always willing to help me out."
"What I like most about being a union member is how our union rep, Rydell, takes care of us. When he comes in [to the store] he talks to me and asks if I'm doing okay and that makes me feel like the union really cares."
"The protection is what I like most about being a union member. I feel the union has our back and I would worry deeply if we didn't have the union."
Are you ready to start a union?
We can help.
WHO WE REPRESENT
UFCW Local 455 represents working people in Southern Texas and the state of Louisiana. Our union organizes workers in the grocery, retail, warehousing, packing & processing, manufacturing, cosmetology and zoological industries. If you work in any of these industries and want to start a union in your workplace, let us know!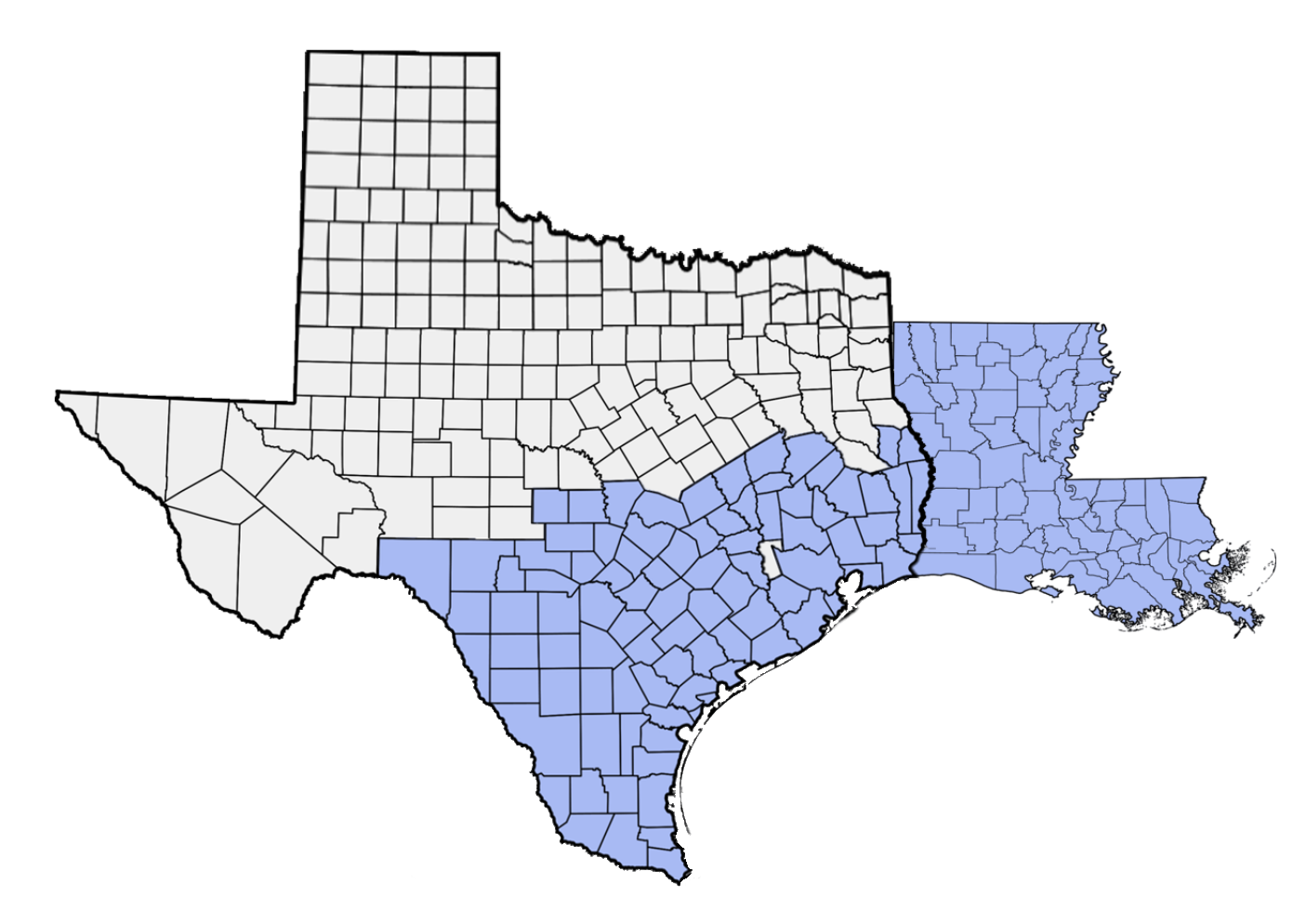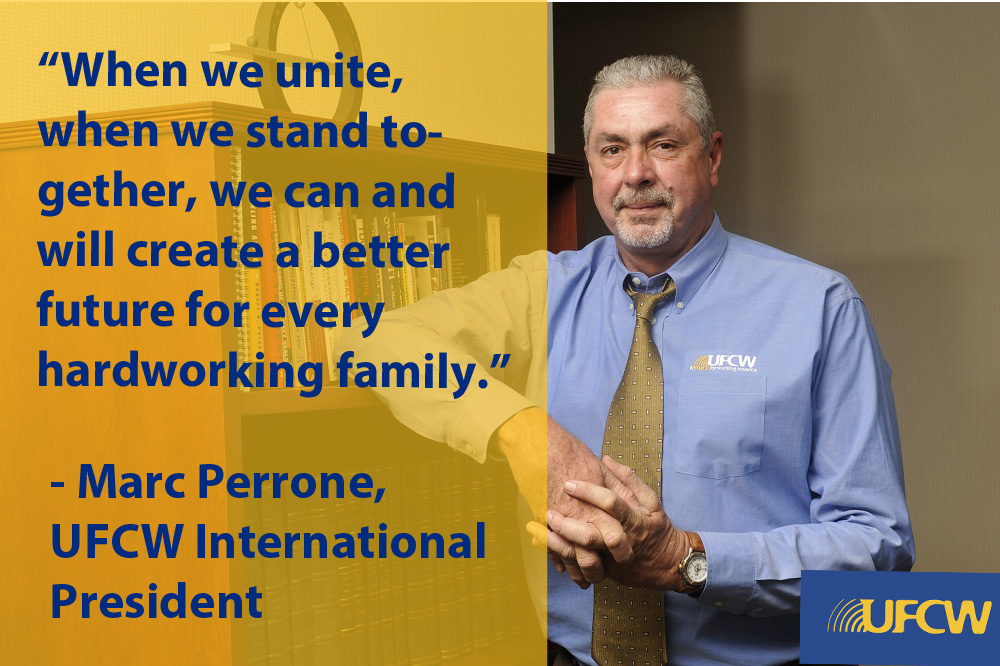 Do you work in another state or industry?
Contact UFCW Int'l
UFCW International represents workers in the United States (including Puerto Rico) and Canada. If you're interested in forming a union in your workplace and not sure who to contact, click on the link below and a UFCW Int'l Organizer will help you find your local union.
Contact UFCW Int'l
Take the next step and contact a UFCW organizer. Fill out the form or contact us below.
We'll immediately put you in touch with a union organizer who can talk to you about unions and what it takes to organize.
121 Northpoint Dr.
Houston, TX 77060
Main: (281) 448-5555
Fax: (281) 820-1217
---