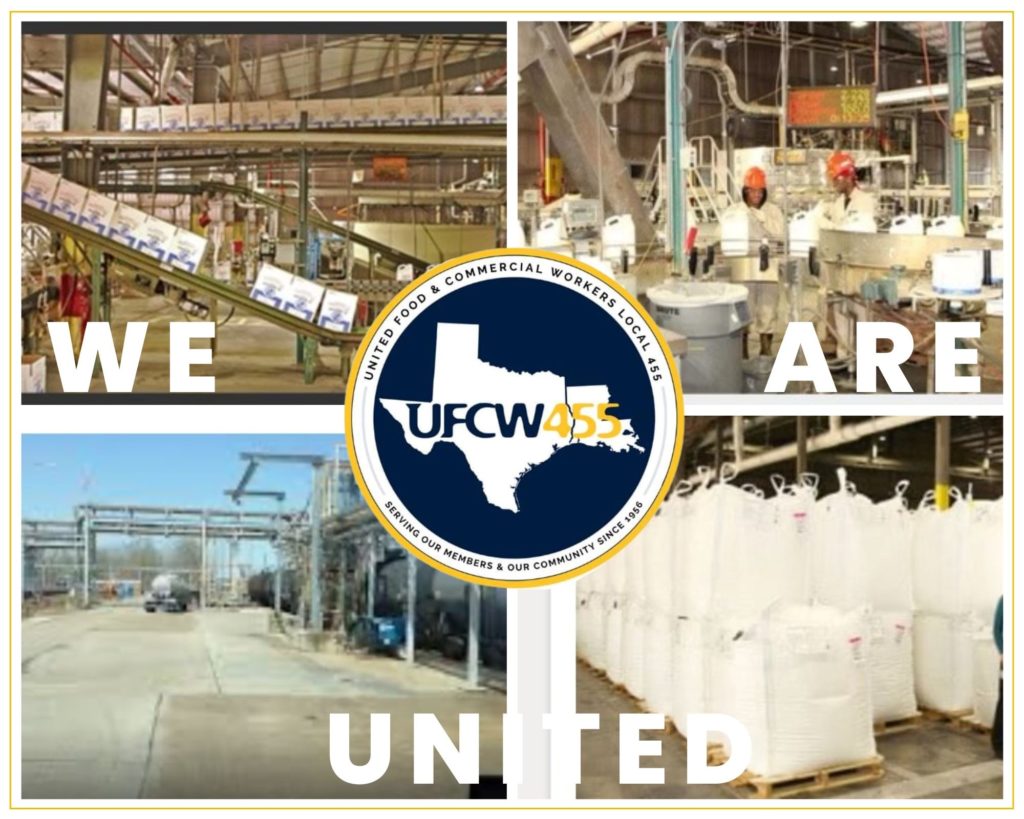 Congratulations To Our Brown Eagle Members On Successful Ratification Of Their Improved Union Contract!!
UFCW Local 455 and Brown Eagle Inc. reached an agreement for all bargaining unit employees. Here are some of the benefit improvements included in the new contract:
Secures healthcare benefit, and retirement benefit through the life of the agreement.
All workers receive wage increases upon the effective date of the new agreement.
Workers will receive double time when working scheduled overtime on holidays.
The expiration of this agreement is in July 2024.
Thanks to all of our hard-working members who supported the Union and their efforts in helping to secure this contract!