Warehousing & Manufacturing
COMPANIES REPRESENTED BY UFCW455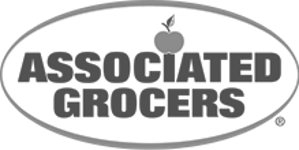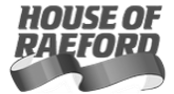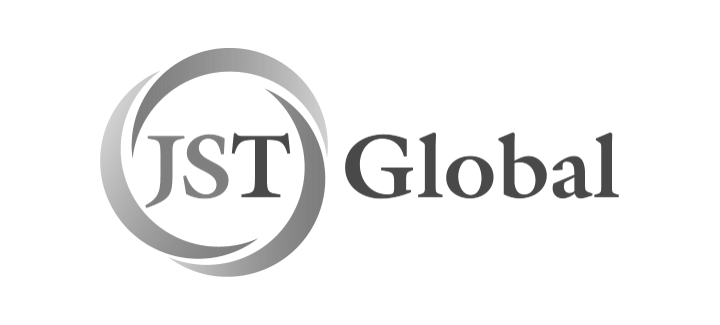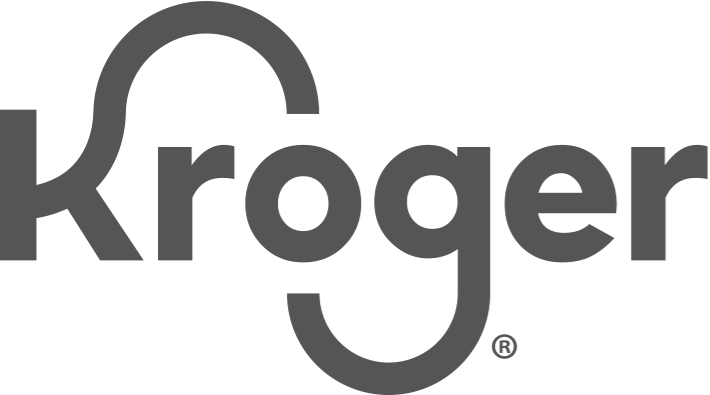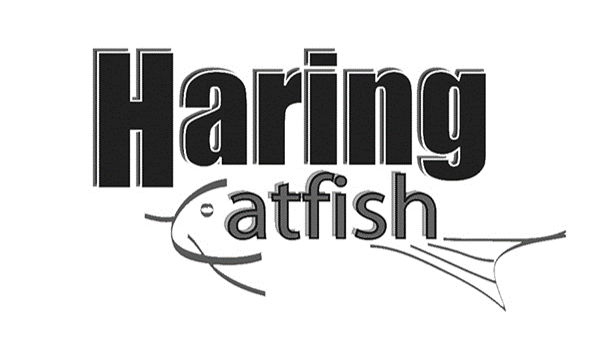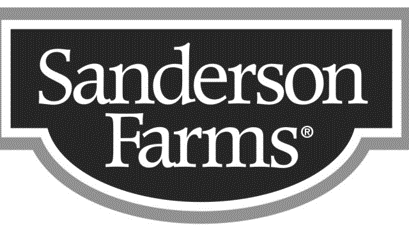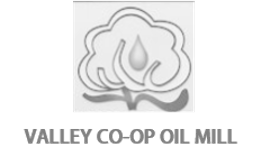 A union is a group of workers who join together to achieve better wages and benefits, respect on the job, and improved working conditions. Without a union, employers have 100% control over its employees and complete authority to make all decisions.

A union places workers in a better position and also ensures job security.

At Local 455, YOU are the union!
Today, UFCW 455 stands 19,000+ members strong, representing and advocating for workers in southern Texas and Louisiana.
We are committed to providing our members with a strong contract that includes better wages and benefits, affordable healthcare, fair scheduling, safe working conditions, and much more!
We think you deserve a break. When you're a member of a union, your contract protects you when you need leave or take time off. Through our innovative programs like free college, language learning and recreational benefits, we also make sure you can make the most of your time off.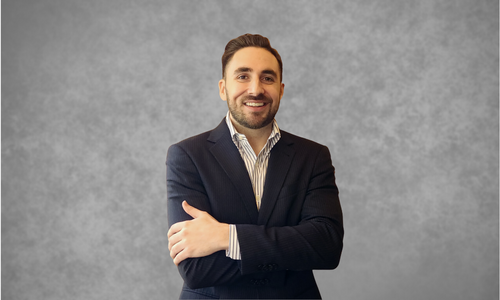 On April 24, 2020, Brandon Hopkins was elected President of UFCW Local 455. Hopkins is the son of retired Local 455 President & International Vice President Bill Hopkins. Bill had a long career with the Local and served brilliantly for over 40 years. The new administration's goals have & will always be to continue the hard work and sacrifice the membership and previous leadership made before us and to continue to work towards stronger contracts, fair increases, retirement, and healthcare for all!
As President of Local 455 of the United Food and Commercial Workers, Brandon Hopkins has emerged as one of the youngest and most influential labor leaders in the Southern United States. Hopkins has been a union member for 15 years. He began his career as a rank-and-file member at Kroger and Special Project Union Representative, respectively, later joining the Local Union staff as a full-time representative in 2008. He worked as a Union Representative in Houston & east Texas before servicing Louisiana.
During his time in Louisiana, he was promoted to Assistant Field Director in conjunction with assisting the Local in contract negotiations across the jurisdiction. In 2014, he moved back to Houston to assist former Secretary-Treasurer, Rick Alleman, in the bargaining department and former Grievance Director, Sue Mann, in the grievance department. Hopkins was promoted to Director of Collective Bargaining and Special Assistant to the President in 2018, and Executive Assistant to the President in 2019. Hopkins has assisted in all major negotiations for the last 12 years.
Hopkins currently holds a seat on the South-Central Health and Welfare Fund & the Atlanta Health and Welfare Fund. He also maintains a seat on the board of the Texas Future Project and the Gulf Coast AFL-CIO. Additionally, Hopkins works with local and state elected officials to advance the Local's pro-labor agenda for its members.
Hopkins is a 2015 graduate of the Harvard Trade Union Program – administered by the Harvard Law School and completed the Wharton Schools Executive Education Program on negotiations in 2016. Furthermore, Hopkins completed the Black Swan Negotiations Program sponsored by the Black Swan Group in 2022.
Thanks in large part to the support of its membership and its leadership, Local 455 will continue to have a strong history of standing up against corporate greed, corruption, mistreatment, and other employer tactics used to steal members' hopes, dreams, and opportunities & slow the path towards prosperity.
Former Positions Held at UFCW Local 455:
– Texas Special Project Union Representative
– Texas Union Representative
– Louisiana Union Representative
– Louisiana Assistant Field Director (assisted former Secretary Treasure Rick Alleman)
– Texas Assistant Field Director (assisted former Grievance Director Sue Mann)
– Field Director for Texas
– Field Director for Louisiana
– Director of Collective Bargaining
– Special Assistant to the President (Former UFCW 455 President Bill Hopkins)
—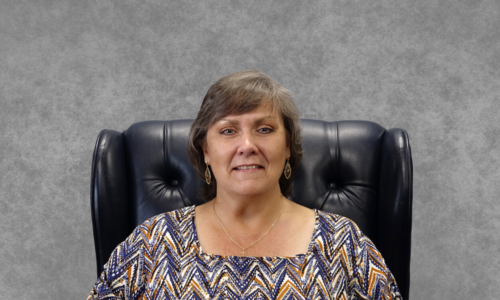 Shirley has been a union member for over 35 years. Her father worked with Ingall's Shipbuilders and was a strong union member - He taught her the value of a union. She began her career with UFCW Local 210 in Baton Rouge, LA in 1986 as the office manager. After the merger of Local 210 and Local 455 in July 1999, Shirley continued working in the Baton Rouge office. In 2001 Shirley left the office for a job as a Union Representative and enjoyed it immensely! It was then when she truly realized the joy of helping others.
In November 2017, Shirley was promoted to Field Director, overseeing all the Louisiana Union Representatives. Today, she serves as UFCW Local 455's first female Secretary-Treasurer and has been filling this roll since July 2018. It's been a long 35 years but she hopes to continue in serving the membership and staff she enjoys so much!
"UFCW Local 455 is all about making sure our members are taken care of. That's why I've been with the union for over 35 years!"
Former positions held at UFCW Local 455:
- Union Representative
- Field Director
- Secretary-Treasurer
-
"This is by far the best experience I've had with a Union. I must admit I had my reservations about unions in general due to my conservative values, but this Union actually puts us before politics. Shout out to my rep and UFCW!!!!!"

Adam W.
"This Union fights for us workers, representatives are always available and attentive to our rights, the benefits including insurance is the reason I am working with Kroger."

Josue M.
"I use to have my doubts about unions, but these people fight for us and actually come see all of us at our plant. The rep always talks to us to make sure everything is ok, and handles issues we tell her the same week. You can tell they all genuinely care."

Gerald M.